QASIDA

an ecosystem of cloud applications
built on the most modern technologies and artificial intelligence
AI platform
Stock forecasting artificial intelligence that runs on all the software you use across the entire company.
CRM
With the help of CRM, you will be able to manage all the key data about customers and prospects.
Service
With the application for registering and managing service orders, you will have all information about the service under control.
Rental
The application for recording and managing loans always provides you with an up-to-date overview of all your borrowed products.
QASIDA supports all company processes
It also includes a modern corporate information system. Sophisticated cloud ERP of the new generation that covers all areas from economics, logistics, warehouse management, payroll to specific solutions for production.
Why
?
1.
Thanks to the Qasida cloud solution, you can access the company's data anytime and from anywhere, whether you are working on a mobile phone, on the train on the way to work, or on a laptop in a hotel during a business trip from the other side of the globe.
2.
In addition, you eliminate the costs of maintaining, updating, and modifying the infrastructure, which reduces the risk of unpredictable costs associated with various system failures.
3.
You can freely adapt the services according to your current needs and spread the IT costs over time.
Benefits
Cost reduction
Low acquisition and operating costs
Distribution of costs over time (SaaS)
Quick and easy implementation process
Automatic updates, immediate and trouble-free access to new versions and improvements
Without infrastructure (HW) and IT team costs, just an internet connection is enough
Mobility
Available anytime and from anywhere, all you need is an internet connection
Improved data views
Current analyzes available in real time for correct strategic decision-making.
Cooperation, communication
Linking all solutions, applications and functionalities, employees can share and use all documents in electronic form.
Increasing efficiency
Thanks to clarity and easy access to data, collaboration and increased productivity are easier and more efficient.
Automation
Automated accounting and routine business processes
workflow
paper-reading system
eco-friendly system
Industry solutions
Revolutionary

ECOMMERCE

solution
for perfect support of your

e-shop

The most comprehensive eCommerce solution on the market supports all the processes that inevitably take place in the background of every online sale with maximum efficiency and reliability, thus allowing you to have the entire company under control.
Warehousing
Plugin WooCommerce
Order Manager
Process administration
Mobile warehouse
Complaints
Read more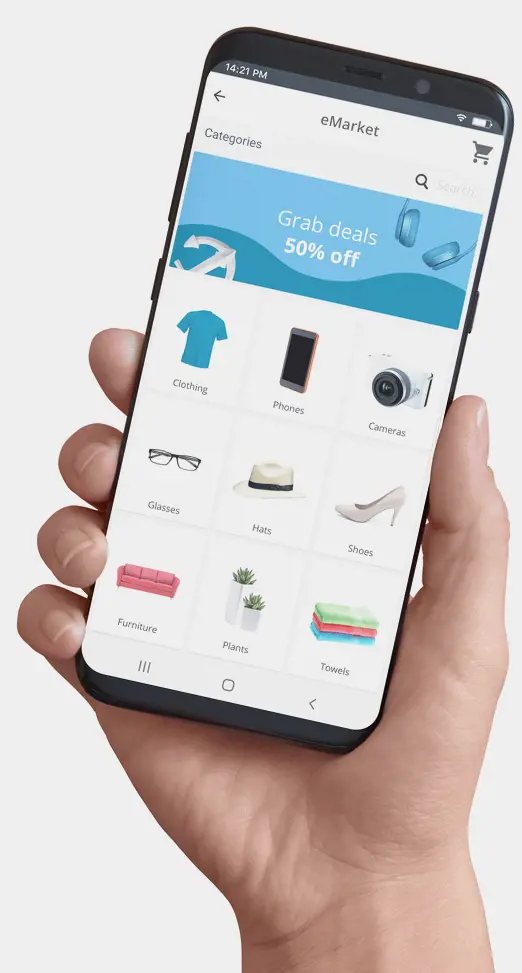 OUR INNOVATIVE APPROACH TO INTEGRATIONS WILL SUPPORT YOUR BUSINESS IDEAS
Do you use multiple systems, applications, or modules?
To compete successfully in the market, it is imperative that your software applications work together seamlessly and exchange important information with each other.
The innovative Qasida API enables easy data exchange with several established solutions and platforms.
Get the most out of your information systems and win new customers.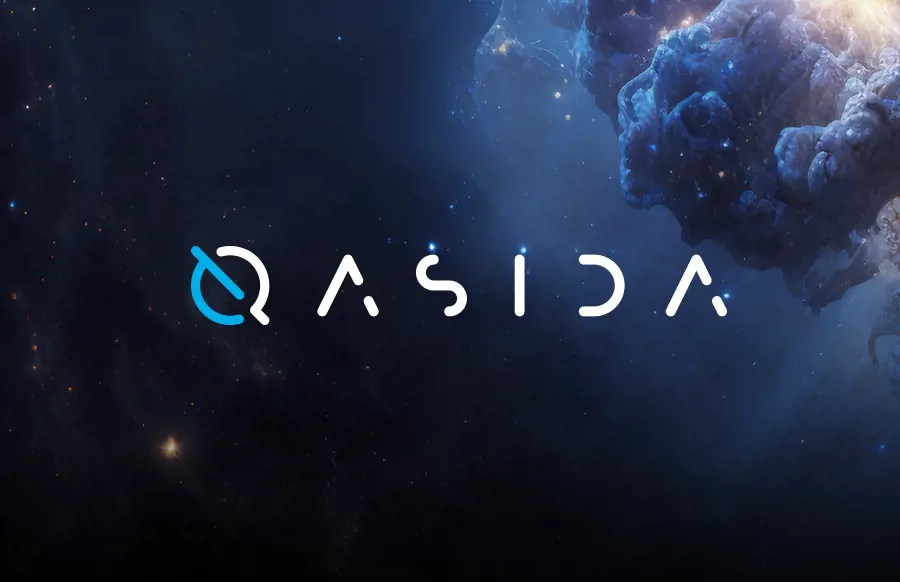 Qasida
Discover Qasida, a unique ecosystem of applications in the cloud.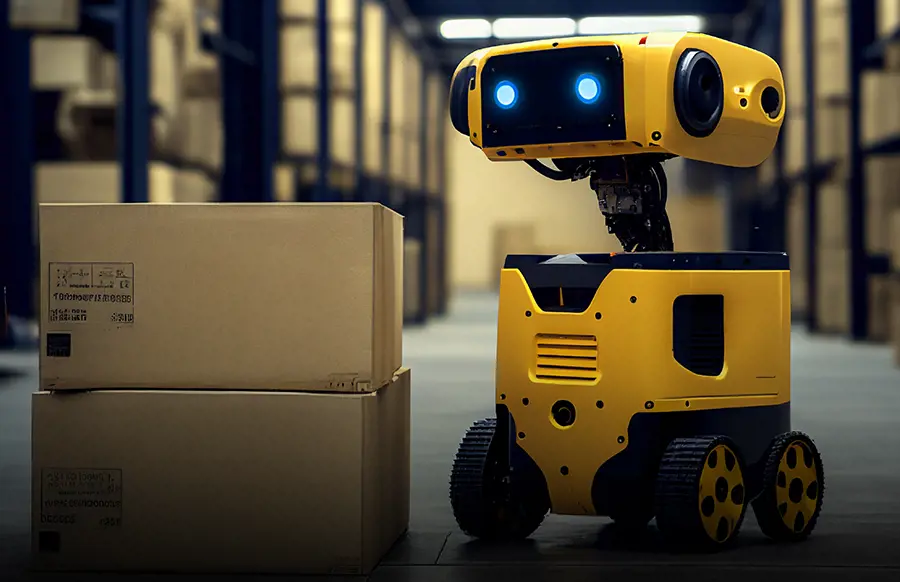 AI platform
Get ahead of the competition with Qasida AI predictive tools.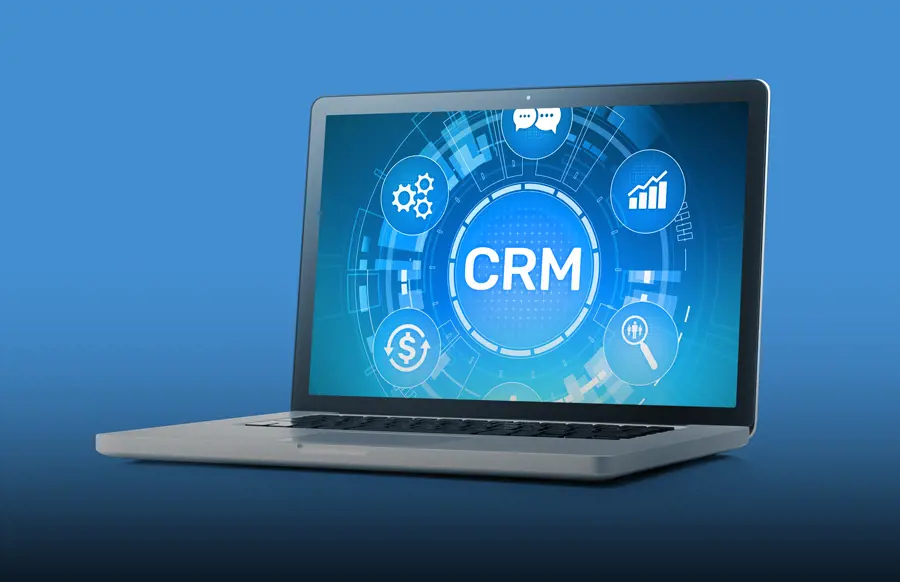 CRM
Increase sales potential by knowing your clients and their needs with Qasida CRM